Blog entry by Alex Jensen
Anyone in the world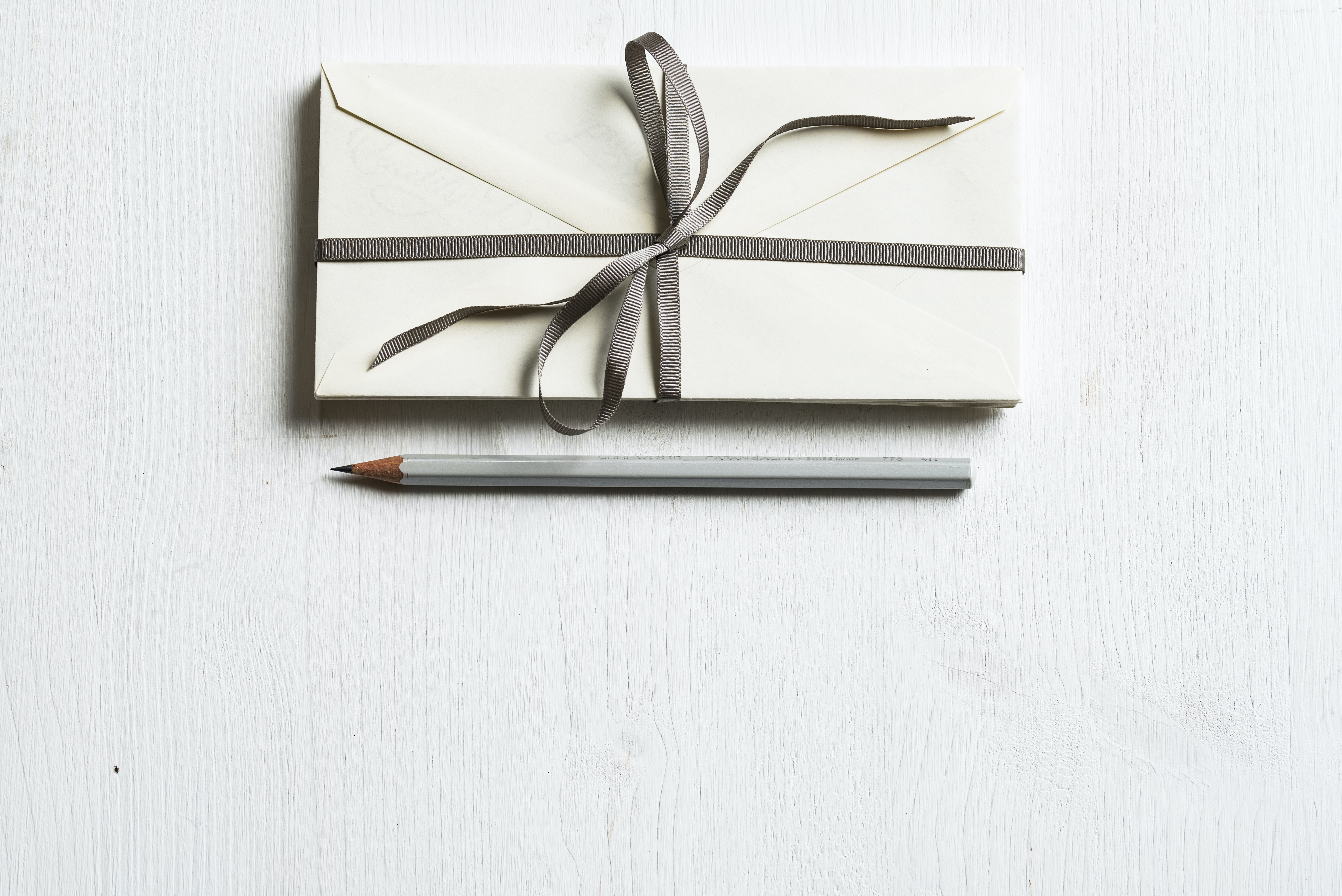 You will likely be asked to write a cover letter if you have not submitted one. As the name suggests, it is to motivate the recipient to get what you are applying for, whether it is a job, a scholarship, or an admission.
How do you know if you need one?
As a general rule, it is advisable to make it to show your desire to get the job or scholarship you are hoping for. It can also help you gain admission to the school you are interested in or get a place in a Master's program.
Not only is it a formal consideration for the recipient, but through it, you are showing interest, positioning yourself ahead of those who did not submit one.
Some companies may ask you for one at the outset. Ideally, you should be able to anticipate their request. But you need to follow specific instructions to make it perfect.
How to write a cover letter
First of all, you need to use simple yet formal language. Remember that spelling is critical, so it is best to have someone proofread it before you send it. Write it on a computer, but bear in mind that you may be asked to handwrite it later.
You can start by putting your personal details at the top right-hand side of the sheet. On the top left-hand side, you should write the recipient's details, either the name of the company or the name of the person you are addressing.
Then, underneath, you can specify the position, scholarship, or situation you are applying for.
You can divide the letter into three distinct blocks. In the first, discuss your reasons for writing it. Next, convince yourself why you are perfect for the job. Finally, show your willingness to be interviewed.
The most important part of your letter is its content. Let's look at what to write in a cover letter:
Introduction: State the reasons for the letter, making your application available, referring to the offer, or your interest in their company or school. It is essential to capture interest from the beginning.
Development: Explain why you want to apply for the position and why they should choose you over the rest of the candidates; explain your motivations, interests, competencies, and qualities concerning the job.
Conclusion and farewell: You can end with "I look forward to hearing from you...", but don't forget to mention that you are available for an interview or whatever you consider appropriate.
A word about formalities
Let's look at the aspects of how to write a cover letter:
Take care with wording and spelling mistakes.
Try not to use long sentences.
Do not repeat words; use synonyms.
Include personal details, date, and signature.
Aspects to avoid
When writing the motivation letter, you should avoid aspects such as:
Writing letters of more than one page.
Repeating information from your CV or academic record.
Using negative expressions.
Not following the basic structure.
Final tips
Try to include a cover letter in addition to your CV, even if the company does not ask for it. It may show your specific interest in a position and distinguish you from other candidates.
If having trouble, search the Internet for a cover letter template: cover letter for a Master's degree, cover letter for a scholarship, cover letter for employment, and so on. There are plenty of sites like https://www.wowessays.com/ that are offering various examples to learn from.
A cover letter is essential to achieve your goals; it's all about practice. You already know the secrets of cover letters. Remember that you need good training, which will come with more time. Good luck with it.